"Over half a million pound worth of new business opportunity created, for me, in June alone. Thank you to JEM."
Eric Ogley
Managing Director
"I signed up with the team at Jem in August 2021. They generated 22 qualified sales appointments in the first two months."
Matthew Garland
Independent Sales Consultant

"All considering with the covid situation, amazingly they are still producing good quality leads. I think this is really down to one simple fact, they have a dogged determination and persistence."
Brendan O'Neill
Business Manager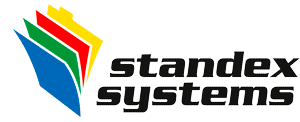 "Together we've had a fantastic digital transformation just wanted to say a big thank you to the team at JEM"
Ben Adams
Founding Director

"We have developed a good sales pipeline in a short space of time thanks to the sale leads of the team at JEM generated for us."
"Within 24hrs with a signed off survey, JEM deployed a full fieldwork team to carry out our study. The implementation and quality control through the project was second to none."
Gareth Osborne
Senior Marketing Manager

"JEM are always quick to respond. Their experience and quality of telephone interviews is really really good."
Alison Bryant
Director and Marketing Consultant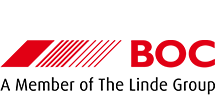 "We found that JEM worked very quickly, yet collaboratively to put the right script in place, and deliver a process which became easy and effective."

"Thank you very much to Jane and the whole team at Jem. We've found JEM to be really engaging and supporting. They want to really give us the results we want and help our customers too."
Request a call from our team
This form collects your contact details so that our team can communicate with you and provide assistance.
Please check our Privacy Policy to see how we protect and manage your submitted data.