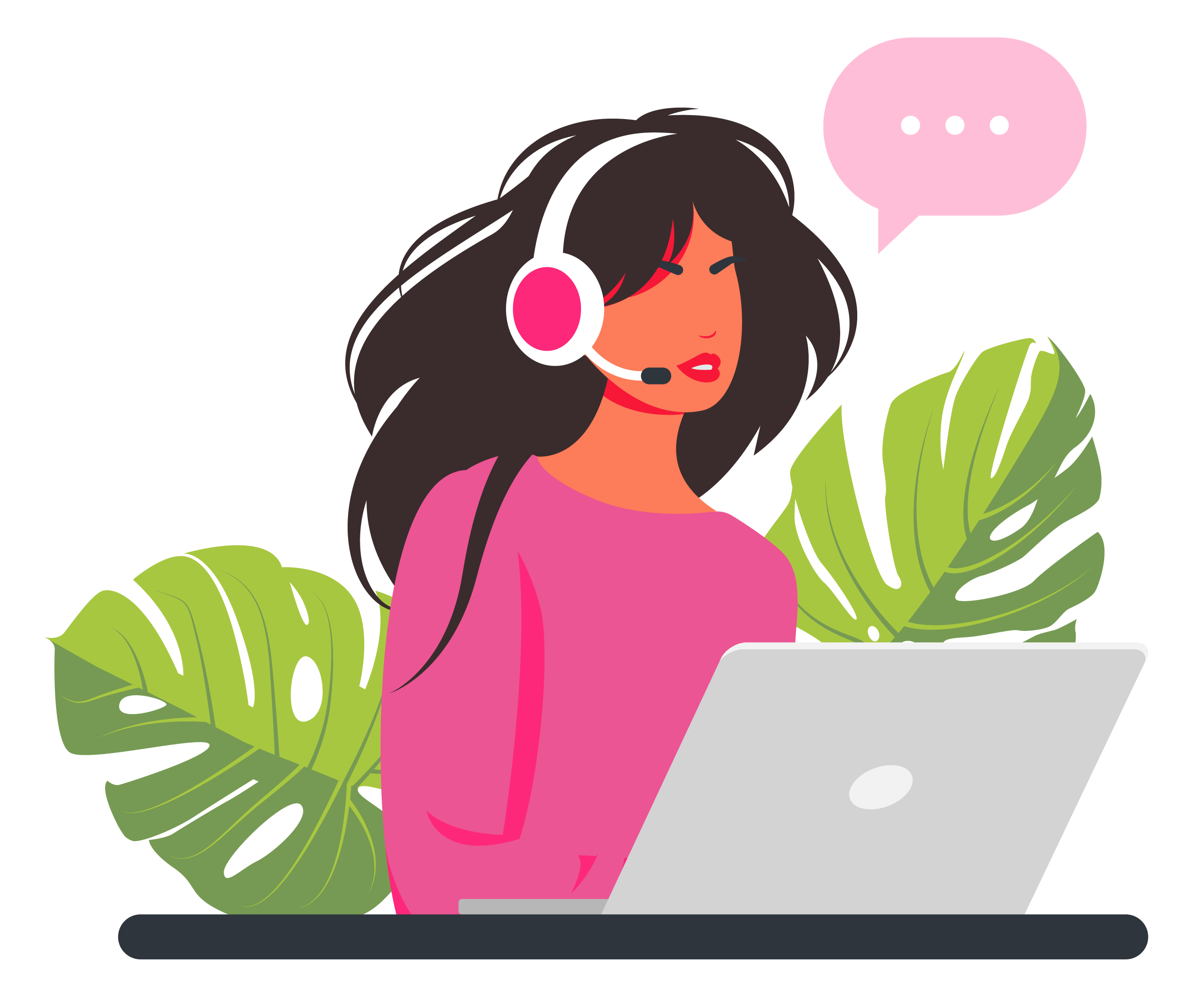 3 REASONS WHY CUSTOMERS CHOOSE OUR TELEMARKETING AGENCY
GET RID OF RECRUITMENT NIGHTMARES
The headache of recruitment and training is a thing of the past with our services. Let's face it, recruiting, training and retaining a telemarketing team is not easy. We take this problem away so that your staff can focus on closing the sale or winning new customers!
WE CAN SAVE YOU TIME AND MONEY
You'll be able to save money by working with our team. We will help you strategise and engineer the most cost-efficient way of generating quality b2b sales leads, ensuring that your budget is met while avoiding costly mistakes!
WE CAN MAKE YOU MONEY
Accelerate your business growth. You tell us what you need, how many and when they should be delivered. From data enrichment, enhancing, validating and correcting your marketing database to more complex sales lead generation and appointment setting.
TELEMARKETING AGENCY CASE STUDIES
Please read our case studies from the "Categories" box-out. Why Choose JEM Sales & Marketing?
+
Sales Lead and Appointment Setting per Quarter
+
Research and Customer Satisfaction Surveys per Quarter
+
Dedicated Telemarketing Account Managers
+
Customer Testimonials and Video Testimonials
FREQUENTLY ASKED QUESTIONS
Please read our FAQs from the "FAQs" box-out.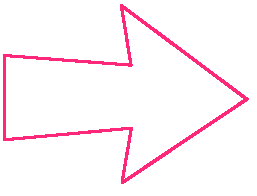 OUR CLIENTS
Our mature and experienced agents draw on deep and broad sector experience. Our business model is based on our ability to accommodate the complex, diverse and changing requirements of our clients, many of whom are industry leading blue-chip organisations working in regulated industries.
Gareth Osborne
Senior Marketing Manager

"I always look for supplier value and JEM's prices are fair. They are always quick to respond. Their experience and quality of telephone interviews is really really good."
Matthew Garland
Independent Sales Consultant

"All considering with the COVID situation, amazingly they are still producing good quality leads. I think this is really down to one simple fact, they have a dogged determination and persistence."
"Within 24hrs with a signed off survey, JEM deployed a full fieldwork team to carry out our study. The implementation and quality control through the project was second to none."