TELEMARKETING AGENCY SERVICES FOR THE B2B WASTE MANAGEMENT INDUSTRY
You're in safe hands. For over 20 years, we have a proven track record of appointment setting & generating highly qualified business sales leads across all sales channels for Waste Management Companies, including decisions made at a single site, regional and national account opportunities.
We have experience in a diverse range of waste streams, including;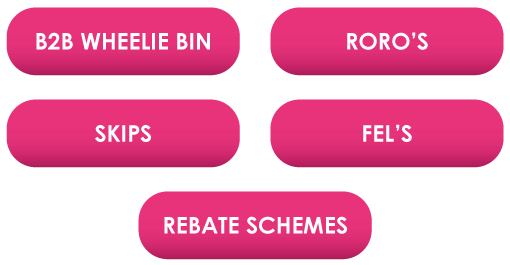 Each month we will supply you with:
Database of single site SME b2b waste & recycling prospects identified in your postcode area
Waste spend – we will agree to your criteria for annual waste spend.
Between 4 & 6 highly qualified sales leads & appointments depending on the value of the opportunity and qualification criteria you require
Dedicated Telemarketing Account Manager who will become familiar with your USP's make outbound telemarketing calls to decision-makers, generating qualified b2b sales leads and appointments to support your business growth.
Database of a single site, Regional or National b2b waste and recycling prospects.
Qualifications Options Include
Waste Streams – General Waste, DMR, Paper & Card, Glass, Food, Hazardous
Container Types – Wheeled Bins, REL, FEL, Skips, Ro-ro's
Contract Status – Rolling Contract or Contract End
Customer Insight – Current supplier pain points, buyer motivation
Frequency of Lifts
Rebates
Waste spend – we will agree on your criteria for annual waste spend
Why outsource your Telemarketing?
Choosing JEM Sales & Marketing Ltd as your outsourced Telemarketing Agency will give you peace of mind…
Industry Experience
We have a proven track record in generating qualified b2b sales leads & appointments on behalf of Waste Management companies. We know key drivers and initiatives such as zero waste to landfill and sustainability targets.
Understanding your key sectors
We understand your key sectors and their specific waste streams, including Manufacturing, Retail, Finance, Construction & Demolition, Utilities, Leisure, Hospitality, Education, Healthcare, Transport & Logistics, Government, Industry, Manufacturing & Food etc.
Tailor-made
We will work with you and your sales team to determine which sectors, geographical reach, and opportunity size most suit your new business acquisition.
Proven track record across all sales channels
Single-Site Waste Management
& Recycling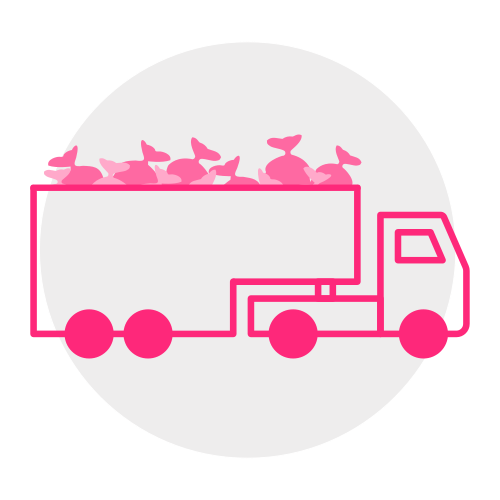 Regional Waste Management
& Recycling
National Waste Management
& Recycling
CLIENT TESTIMONIAL FROM FCC ENVIRONMENT:

£8 Million New Business Revenue!
"The appointment setting service we receive is second to none. Each time they generate an appointment, it is personally phoned through to the relevant member of our sales team. We would have no hesitation in recommending the team at JEM to any business that is seeking a truly professional marketing lead generation service"
Request a call from our team
This form collects your contact details so that our team can communicate with you and provide assistance.
Please check our Privacy Policy to see how we protect and manage your submitted data.